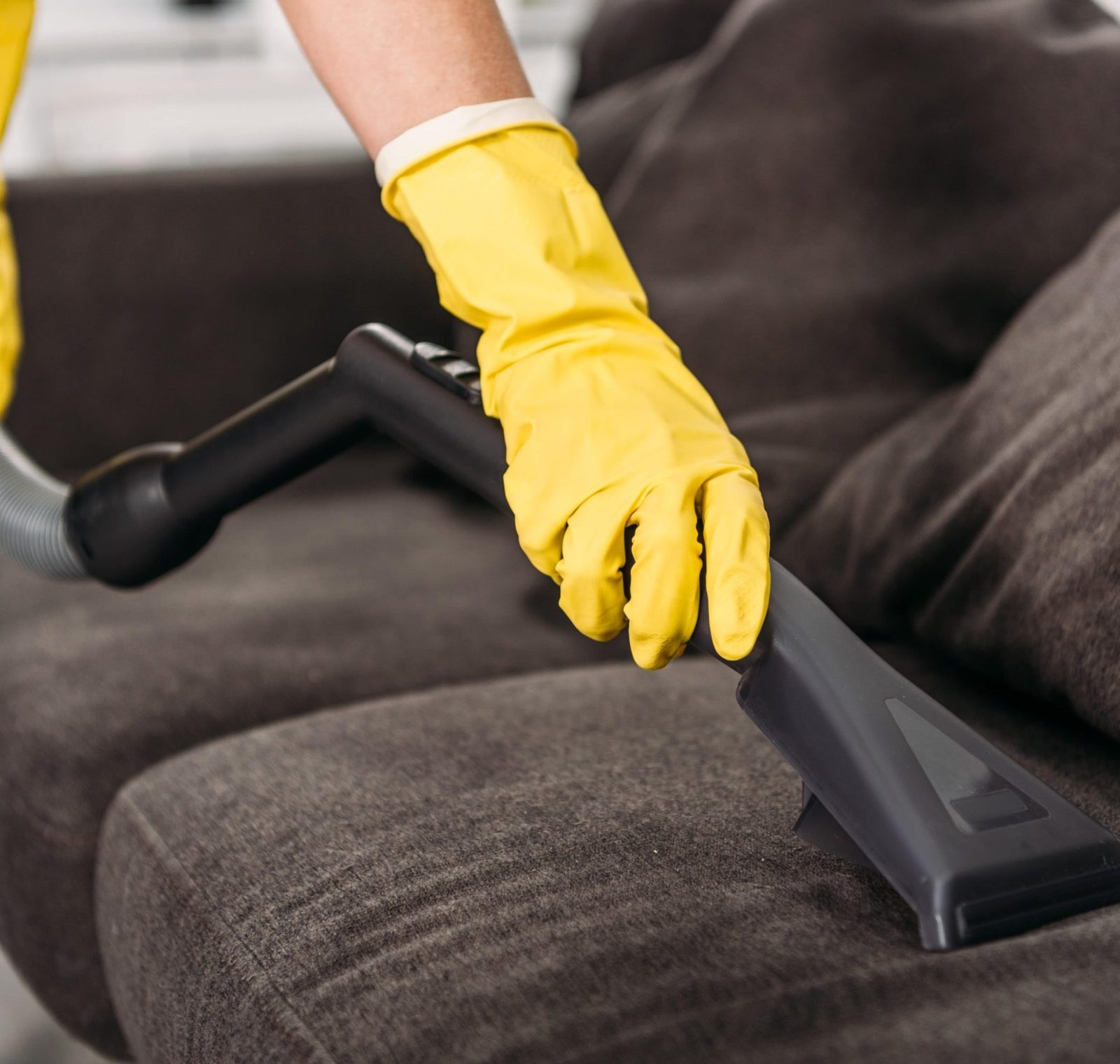 Upholstery Cleaning Services by Dublin Cleaning Service
Want a clean sofa that lasts? Look no further than Dublin Cleaning Service. Our team of experts specializes in professional sofa cleaning tailored to your needs. Say goodbye to dirt and dust that can harm your furniture's lifespan. We handle various fabric types like cotton, velvet, viscose, silk, wool, linen, and synthetics.
With our regular maintenance and deep cleaning, we remove stubborn contaminants, leaving your sofa fresh and rejuvenated. We recommend scheduling a professional sofa cleaning once a year for optimal results. Trust Dublin Cleaning Service to prioritize your sofa's comfort and appearance.
Ready to give your sofa the care it deserves? Contact us today to book an appointment with Dublin Cleaning Service, your go-to for expert sofa cleaning in Dublin.