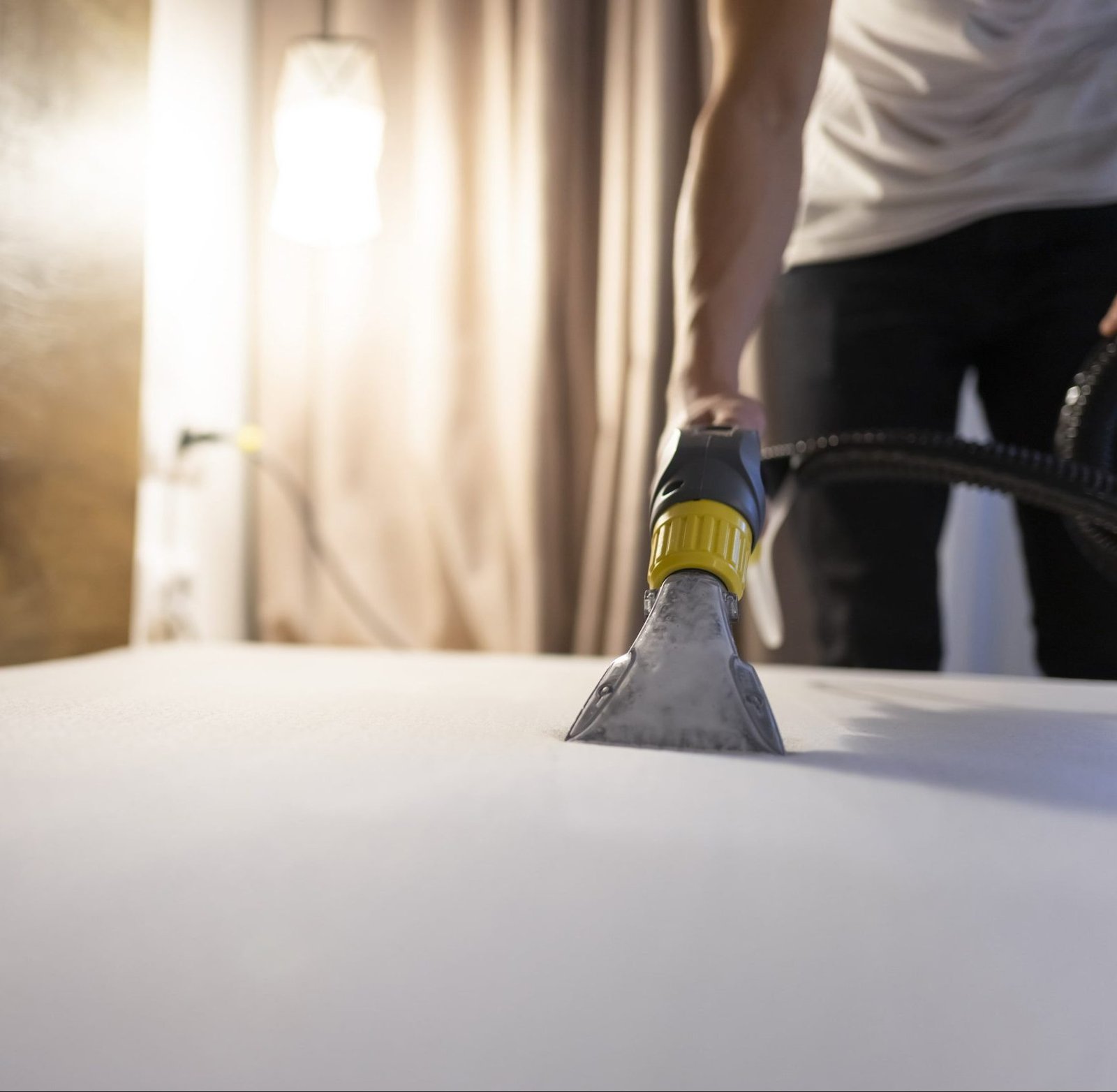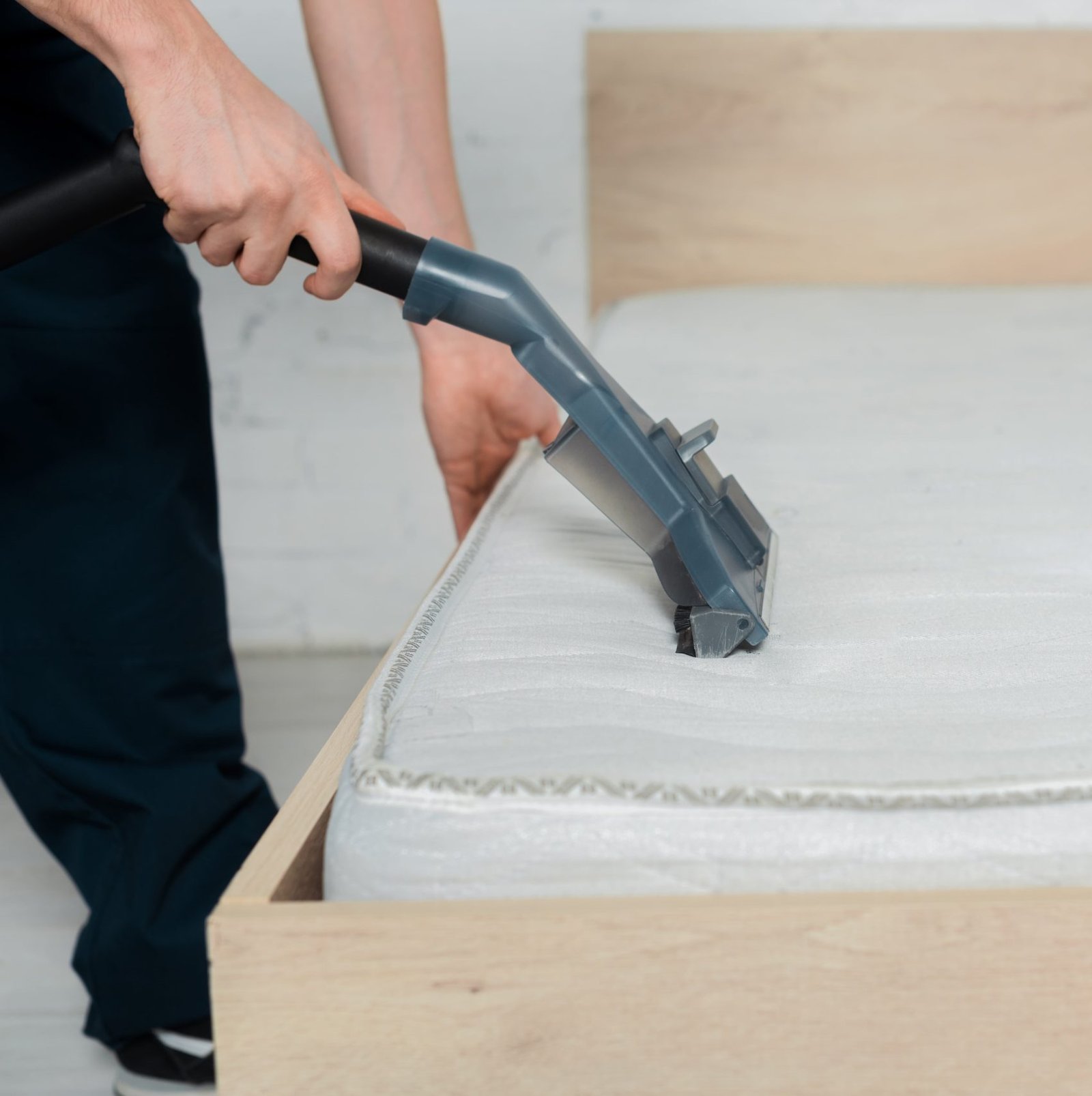 Expert Mattress Cleaning Services in Dublin
Mattresses are one of the most frequently used items in our homes, yet they are often overlooked when it comes to cleaning. The average person spends about a third of their life sleeping, so it's important to keep your mattress clean and free of dirt, dust, and allergens that can build up over time. Not only can a dirty mattress affect the quality of your sleep, but it can also lead to health problems, such as respiratory issues and allergies.
If you're looking for a professional mattress cleaning service in Dublin, look no further than Dublin Cleaning Service. Our experienced team of professionals will deep-clean your mattress using specialized equipment and cleaning solutions to remove dirt, dust mites, and other allergens that can accumulate over time. We use only eco-friendly and non-toxic cleaning solutions that are safe for you, your family, and the environment.